Covenant Health Careers
Looking for a rewarding healthcare career? Join the Covenant Health team.
View All Open Jobs
LeConte Medical Center $30k sign-on bonus for Medical Unit
Don't see the perfect job posting for you yet? Stay in touch with us and get alerts about new job opportunities matching your interests by joining our Talent Network.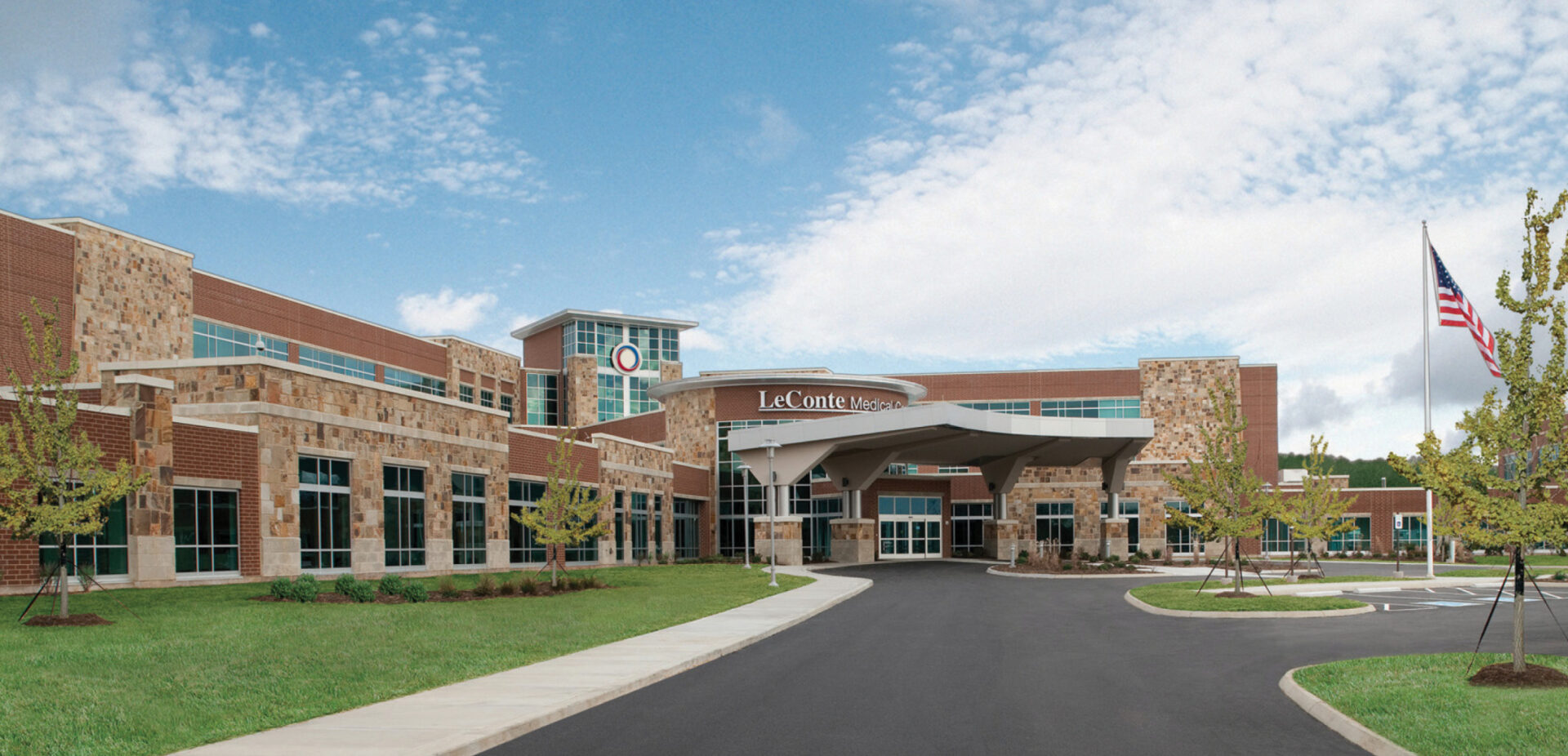 Join A Team That Puts Patients First
If you believe in putting the patient first and aiming for excellence in all you do, come join our team! If you view your healthcare career as not only a job but also a way to serve the community, you will fit right in.
At Covenant Health, we are passionate about our mission to improve the quality of life in our communities through better health. We serve communities spanning from the Great Smoky Mountains to Knoxville, Cumberland Gap, and the Cumberland Plateau. You'll find many opportunities to put your passion and skills to use in improving lives with us — we have ten hospitals, various specialized facilities, and associated medical practice locations serving more than two million patients each year.
Newest Opportunities at Covenant Health
Check out our open positions by department.
Our Pledge of Excellence
Whether you are a physician, nurse, technician, housekeeper, office assistant, or anything in between, your role on our team is crucial to providing high-quality, patient-centered healthcare. So we ask each of our more than 10,000 employees to sign a pledge:
To always put the patient first.
To strive for excellence in all that you do.
To make Covenant Health the first and best choice for patients in our region.
This keeps the Covenant Health mission at the forefront of the work we do.
Do you share our passions? Apply today.
Important Message for Covenant Health Job Applicants
A recently discovered job scam is offering fake employment opportunities at various U.S. healthcare organizations, including Covenant Health. Here's how to make sure you are communicating with our health system.
Tue03
Parkwest Medical Center Career Expo
Oct 03, 2023
|
10:00 am -2:00 pm
You're invited! Join us for our Parkwest Career Expo! Parkwest is West Knoxville's premier medical facility and a top performing heart hospital. In addition to providing the area's leading cardiac […]
Tue03
Think Pink Morristown 2023
Oct 03, 2023
|
11:30 am -12:30 pm
It's time to Think Pink Morristown! Join Covenant Health Morristown Hamblen as we commit to thinking pink this October.
Wed04
Discover Covenant Health
---
Available Positions
Headquartered in Knoxville, Tennessee, Covenant Health is the largest private employer in the area, with more than 10,000 dedicated employees working to improve the health of our communities. See our open positions here. We would love to have you join the team!
Career Events
You're invited! Join us for our Fort Sanders Regional Career Expo! Are you searching for an opportunity with a great team, excellent benefits and an outstanding work environment? Then join us for our upcoming Career Expo.
Stay Up to Date
Stay up to date with our latest news, events, and career opportunities. Learn about our current facilities and the Covenant Health community by following us on social media.
Explore the Region of East Tennessee
We're committed to using our network, spanning from the Great Smoky Mountains to the Cumberland Gap and west to the Cumberland Plateau, to improve the community's quality of life through better health. For us, serving local communities and over two million patients and their families, is not just a responsibility, but a privilege.